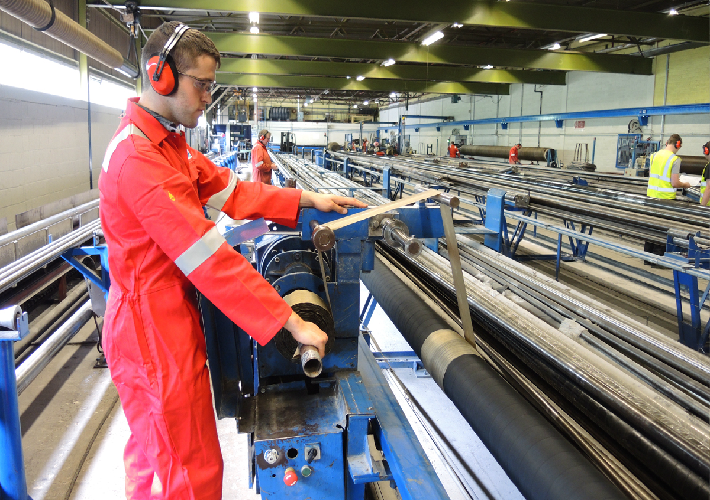 Firstly, keep in mind what type of rubber you want to get manufactured by the firm. Also, decide the type of product for which you need rubber to be manufactured. A bit of research through business friends, directories, websites and blogs will help you allot. Some types of methods used to make rubber are lathe cut, custom moulded and injection moulded.
Based on these types of manufacturing processes, research the one that will suit your demand. Instead of depending on the source company for information, it is recommended that you carry out the research. This will make you aware of everything involved in the manufacturing your demanded product. Based on your information, talk to various companies about your demand. When you are aware of many things, companies will not be able to food you.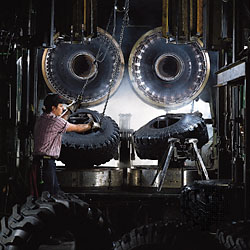 Moreover, a slight knowledge about the things you are doing is always good and necessary. Be sure about what kind of rubber you need and then choose the manufacturer. You must invest some time to gather information about different companies and the rubbers they manufacture, this will precise your search. If you are comfortable enough try to search through a directory of various manufacturers in the market.
It is important to meet the FDA regulations also for manufacturing some of the rubber related products. Thus, make a checklist of what purpose to attain first and what after that. Making a checklist will help you a lot. Attending a trade is not an easy task thus talk to as many people about the work, if they do not work for you, they will at least suggest someone else who can meet your demand.