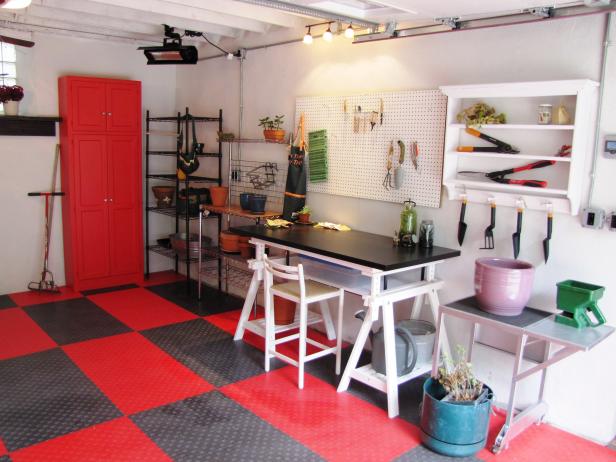 For long lasting and durable floors
The last time you walked into a playpen you must have noticed the large chequered colourful flooring. Well, that was rubber flooring. Usually rubber flooring is chosen where young children play and are susceptible to falls and the rubber flooring ensures they don't get hurt.
Its ability to safeguard against injury and its anti fatigue properties make it pretty popular in hospitals and gyms too.
Advantages and Disadvantages of using Rubber Flooring
Rubber flooring is water resistant. Both the top and the bottom parts of the flooring is water resistant, and in fact, many rubber flooring tiles are pretreated this way to make them suitable for all types of locations. It does not make noise when you walk on it or even drop any object on it. This is due to the fact that most of the floors are cushioned with fabric or cork or foam. This makes the flooring very comfortable to walk on.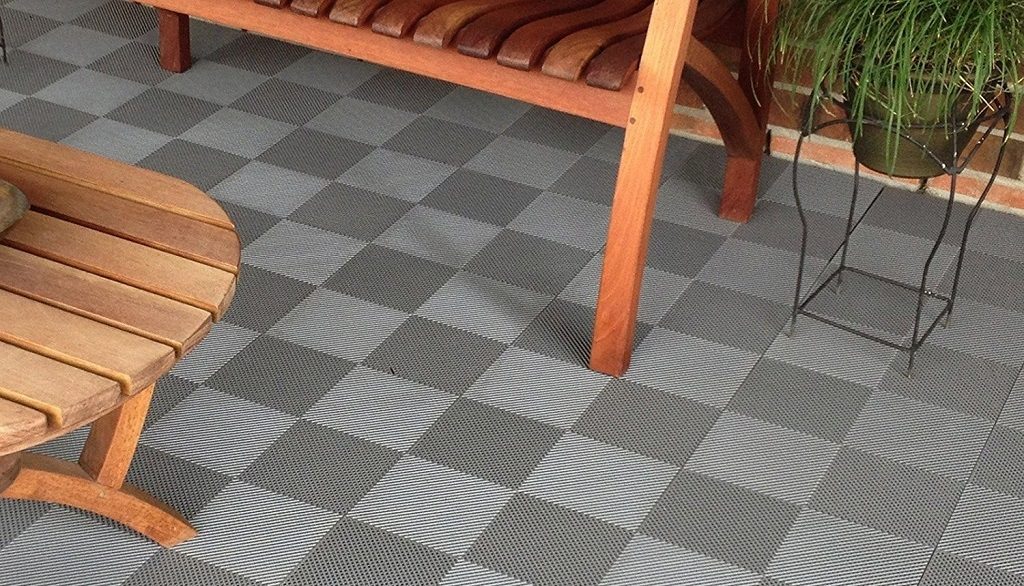 They are easy to maintain and extremely durable. They are safe for people as they stay in position and do not move. The thickness of the flooring is such that it absorbs shocks and also minimise injuries. They are not heavy on maintenance too as they are easy to clean. You just need a damp mop, which can be occasionally used. You can expect a lifespan of 20 years for your rubber flooring if maintained well. They come in a wide array of designs and colours and can lighten up a room. There are some designs that also look like wood or tile flooring too. It also has some cons, which you must know before deciding on a change of flooring. It can be stained and discoloured by oily items and hence it is avoided in kitchens usually. Some kinds of rubber flooring can get slippery when wet, but you can choose textured tops to avoid the same.
Are you planning to change your flooring?
Although rubber flooring has a few disadvantages, they seem like the perfect choice for a comfortable home. So have you decided yet?