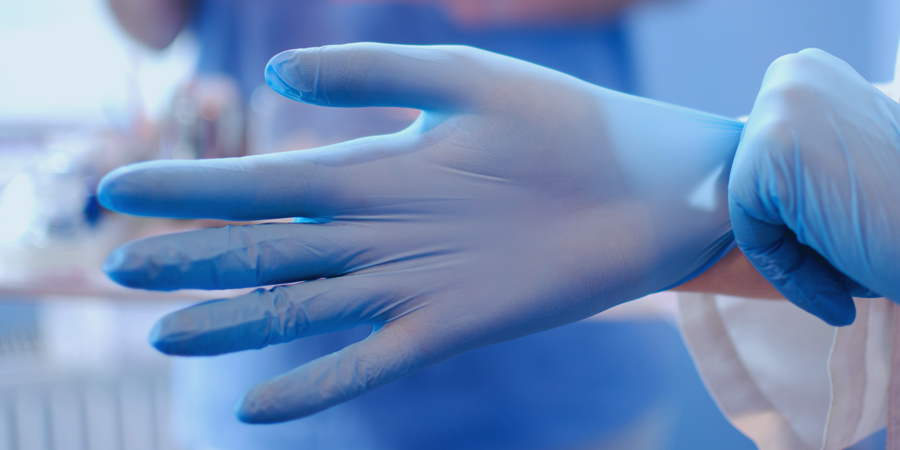 Hand washing and rubber gloves – their history.
What is the first thing that comes to your mind when you see rubber gloves? Yes..Doctors and Nurses and hospitals. Rubber gloves play an important role in preventing the spread of illness and diseases. Modern medicine introduced rubber gloves. Infact it was not until the mid 1800s that doctors began the practice of washing their hands before medical exams and treatments. Well its definitely comforting that doctors use sanitisers in between patients too. It is difficult to imagine going to a clinic or hospital where such practices are not followed. Thankfully with the invention of rubber gloves there is so much more hygiene in hospitals than in the 18th century.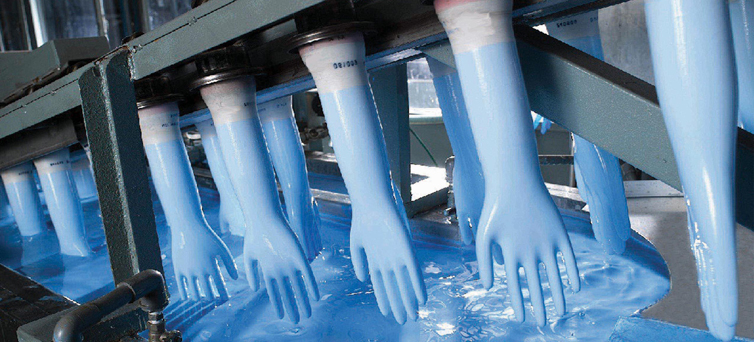 In safer hands with rubber gloves
You see a box of gloves in the dentist's room, neatly packed and stacked, made with precision and completely sterile. All doctors and nurses compulsorily use rubber gloves to perform check ups, other procedures and operations. Have you wondered what goes behind the making of these gloves. Although they are often short lived, the benefits of using them are immense.
The process begins by first sanitising ceramic hand moulds. This process is very interesting to watch. Rows of similar and dentical hands which are fixed to a machine are first washed and coated in chemicals and subsequently immersed in rubber. After that it is taken to an oven where the rubber dries while on the hands. They then pass through brushes and rollers that help roll up the cuffs and the gloves are easily removed from the moulds. The gloves go through a lot of quality checks with water and air and are then packed onto the boxes, which you see at your clinic or hospital.
When you are meeting your doctor next and you see a pair of gloves,you will get reminded of all the work that went behind making them.