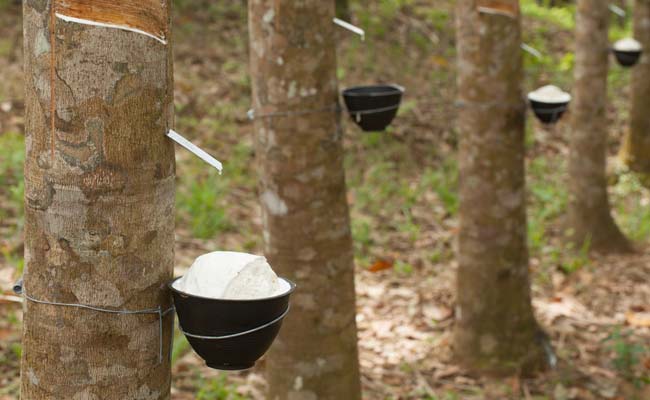 India plays a significant role in the global economy
India has been consistently producing rubber during the last few years at the rate of 6% per annum. India is the largest producer of natural rubber in the world and the 3rd largest consumer. The high growth of the automobile industry with many large and medium industries has put India on the global map of rubber production. There are primarily two zones where rubber is produced – traditional and non traditional. The traditional zones include Kanyakumari in Tamil Nadu and coastal regions of Kerala. The non traditional regions include Coastal regions of Karnataka, Goa, Andhra Pradesh, Orissa, some areas of Maharashtra, North Eastern States (mainly Tripura) and Andaman&Nicobar Islands. Kerala contributes to almost 90% of all the natural rubber produced in India.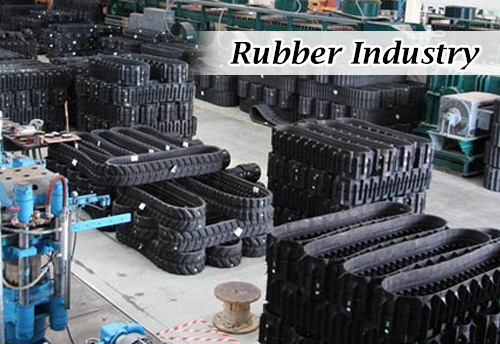 The Indian Rubber Market – Production and Consumption
India is the third largest producer of rubber in the world and the fourth largest consumer of natural rubber. It is the fifth largest consumer of natural ad synthetic rubber put together. India is the world's largest manufacturer of reclaim rubber. The industries that consume rubber are the automotive tyre sector, bicycles tyres and tubes, footwear, belts and hoses, camel back, latex and other products. India's total rubber production amounts to 3000 crores and the total turnover of the Indian rubber industry is 12000 crores. Although India is one of the largest producer of rubber, it also imports rubber from other countries.
There are growth prospects in the years to come
There are around 6000 rubber producing units in the country which employ over 400 hundred thousand people and contribute over Rs 40 billion to the national exchequer by way of taxes and other duties. The Indian rubber industry is a significant one in the Indian Economy. With increase in demand of rubber from the various industries that consume it, the industry is set to witness a boom in the years to come.