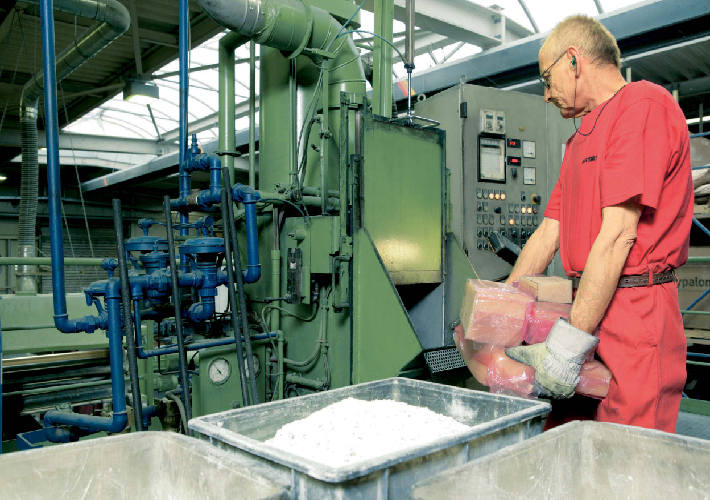 Working with any company is not as easy as it seems. It takes a lot of effort to find a company that suits your demand. Especially finding the best manufacturer with the best price is the most difficult task. Different types of manufacturers are there in the market. You must first decide what the type of product you need is, and accordingly you must deal with the companies.
Try to maintain a network wherein you can get all the information necessary about different manufacturers in the market. You can also try the online media to gather information about different manufacturers. Visit different websites and forums to get information about the people in this field. You will come to know a lot of things that can be helpful to you.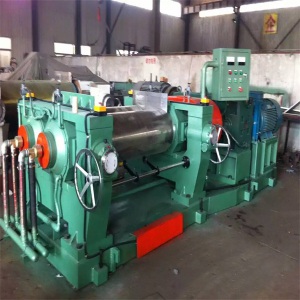 If still you are not able to find the best manufacturers, try to filter your search. Precise it by deciding the type of compounds you need to use for manufacturing. Decide the place of supply, which is convenient for you and many more factors precisely. When you are able to link up with few of the manufacturers, try to build a good relation with them. In this way, you will be able to do a good dealing. Once you both settle down with mutual demands, proceed further.
Even if you are not dealing finally for the purpose, you will at least be in contact with each other and come to purpose in the future. There are many manufacturers in the field, and you just need to be more determined about searching the best one for yourself.