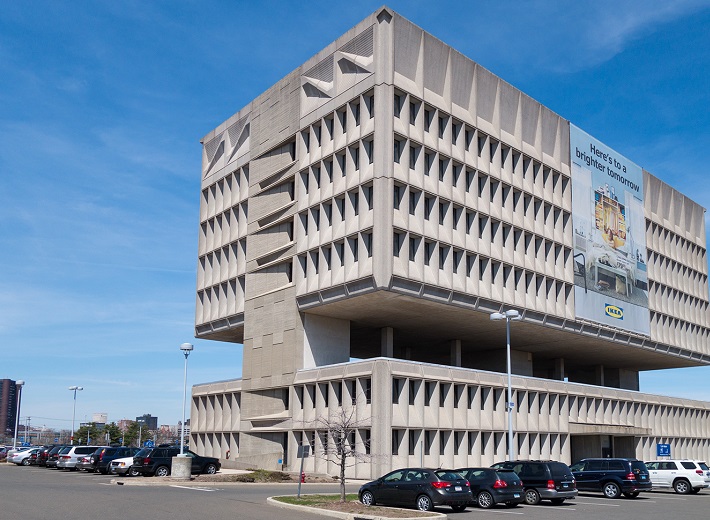 The Wonders Of Rubber
Rubber is one of the most versatile materials we have. It is flexible. It is weather-resistant. It is so hard to ignite that it is classified as B1 in fire-resistant materials. It is UV resistant. If it is synthetic rubber, then it can be recycled easily by shredding it into granules and utilizing them for other items. It remains viable and functional for decades. The many attributes of rubber have made it an excellent material for many things like sealing. Know more about the facts of silicon rubber in construction industry.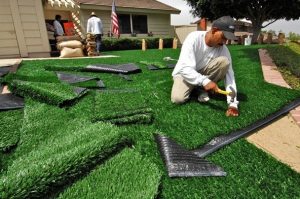 It is these wonders of rubber that have made Architects look at it with a new perspective. They are employing it to make buildings and wielding it for interiors too. In this article, we take a look at some of the ingenious methods of architects are using rubber.
The muted edges and the incredibly soft surface of rubber sheeting have opened a world of possibilities when it comes to design. The material is appropriated as an architectural carpet to create building skins. Many innovative architects around the globe are employing rubber sheeting to create façades that are sustainable. These coverings are resistant to weather, which makes them highly lucrative.
Moreover, the rubber gives a unique look to buildings that are rarely found elsewhere. Yes, finding a textile or fabric like the appearance of the outer walls of a home or commercial complex is standard, but a big comfy cushion is new.
Move Over Artificial Turf, Rubber Is Here
Most of us see rubber as truck tarps or as shoulder bags. In some instances, you see it in the design of interior spaces. But did you know that architects are now utilising for sports grounds?
Till now artificial turfs have been employed in indoor and outdoor arenas, courts and grounds. But rubber is proving to be a sturdier surface covering. The material is applicable on horizontal as well as vertical spaces. With a 32 mm thickness, rubber provides a solution to game courts that is durable and resistant to the vagaries of the sun. The last attribute is especially vital for grounds that are open to the sky. The time is not far when every arena will be switching from the typical green artificial turf to rubber.
Building Earthquake-Proof Buildings With Rubber
For a long time, the only place rubber was used in construction was in highways and bridges. It aided in keeping the integrity of these roads intact during summer when heat causes expansion and during winter where low temps lead to contraction. Instead of the road increasing or decreasing in size, the rubber did so. Lately, architects and planners have realised the worth of rubber in earthquake-prone areas.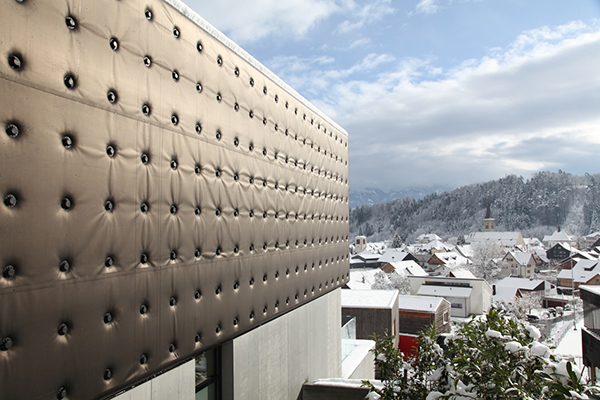 In cities, like those in California, which are a stone's throw away from fault lines, such as the San Andreas, a single earthquake can devastate whole towns. It is believed that a massive earthquake is building up in the region that may hit 8 at the Richter Scale. How does rubber help? Instead of constructing on a stone foundation, rubber is used for buildings in such areas.
The material acts like a bearing and buffers the structure from the horizontal motion of the earthquake. The pads of rubber do not absorb the energy of movement, rather deflect it. It means that instead of shaking, the building glides during an earthquake which is harmless. The use of rubber as building a foundation is not new. It was first used in the 1950s, but in recent years there has been a proliferation.  The reasons for it is their effectiveness. They are hard and stiff enough to support an entire building and elastic enough to bear an earthquake. This is possible because thin sheets of rubber along with thin steel plates are used to make the foundation.
These were only three unusual modes that natural rubber is being utilised by architects to create buildings. Due to its high affordability, there are many more to be discovered in the coming years.