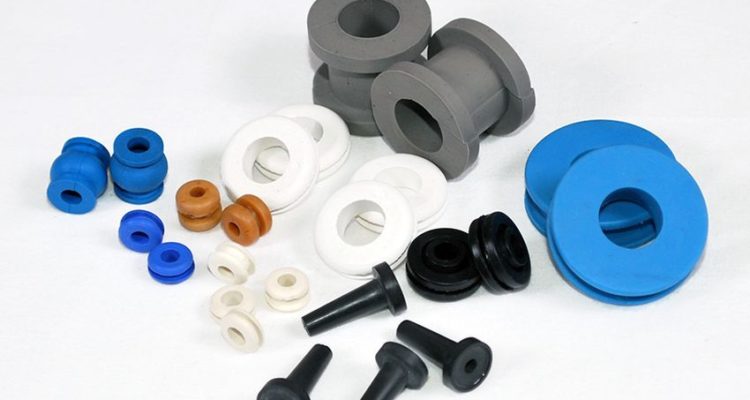 The auto industry's ally
Vulcanised rubber found immense use in the auto industry as it improved the resistance of rubber and made it worthy of multiple applications. With increase in elasticity of rubber, tyres could be produced which promised better performance with features like improved grip on wet surfaces too.
Over the years multiple studies have been conducted to give consumers the assurance of beter quality and superior performance by delivering better grip and braking and added safety.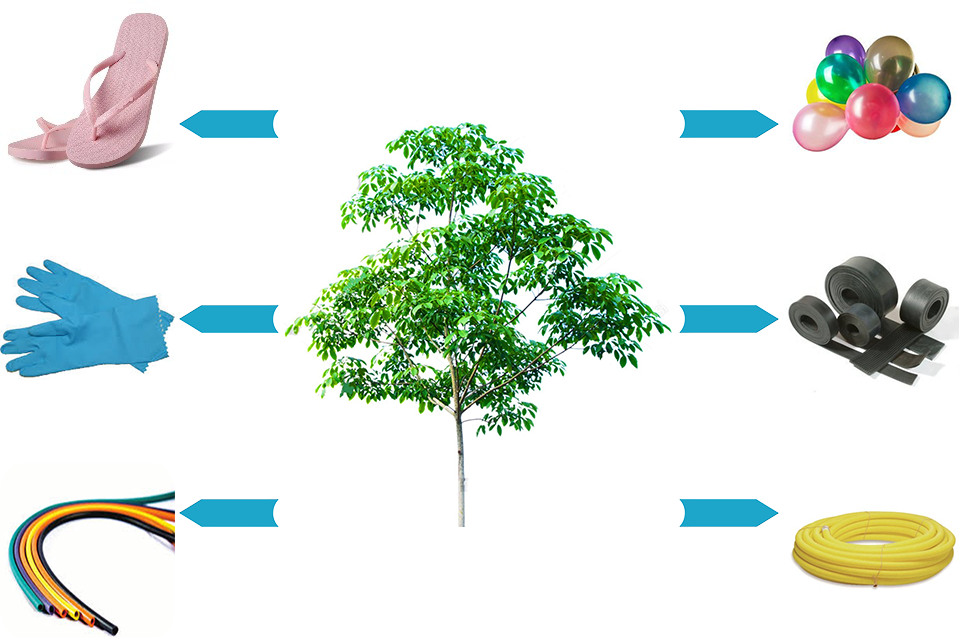 Recycling with Rubber
Rubber is difficult to get rid of. So, to be kind to mother earth, it is often recycled. Urban furniture which can be recycled is preferred nowadays. This is also called 'eco-furniture'. Modular recycled rubber is used to build flower vases, benches, dustbins, baskets, swings and many more, which, because of the material used will stay in good condition and shape.
Even if you look around your neighbourhood, you can see swings made of tyres, seating areas which are made with recycled rubber and much more. Rubber from end-of-life tyres is excellent for limiting noise and vibration in buildings, thanks to its elasticity. Recycling rubber has led to many imaginative and creative ideas too. A simple centre table on your living room can be made with just 2 tyres and steel plates. Healthy as well as keeping the environment in mind, rubber toys are made which are suitable for young children too.
Engage your kids at home too
Infact, you can teach your children many uses of rubber. Easy things like keychains, homemade bracelets, small puppets, airplanes and also pencil holders can be created with rubber bands. Together you can make decorative items for your house like Christmas ornaments or candle holders. You can also use them as special hacks in your house to keep jars closed or wrap up that pack of chips which you opened but could not finish.